About NAQ Nutrition
Our Mission: To achieve better health and wellbeing for the community by providing the resources people need to make informed food choices.
The Australian Nutrition Foundation (Qld Div) Inc, trading as NAQ Nutrition (NAQ), is a non profit, non government community nutrition education organisation that has TDGR and charity status. NAQ was established in 1994 and has a 20 year history as a key community nutrition education body and is highly regarded as the independent voice of nutrition education in the Queensland community.  NAQ is governed by a Committee of Management.
We deliver services across Queensland with individual members, organisations, corporate partners and other government and non-government key stakeholders to promote evidence-based healthy living messages. Our health promotion services and strategies including a range of nutrition education and cooking skill programs and other resources for various community groups across the lifespan to promote healthy life choices in relation to healthy food selection and physical activity.
Management Team
Chief Executive Officer: Sharyn Deam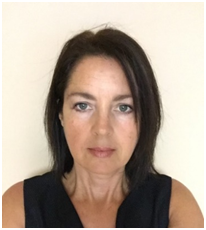 As the Chief Executive Officer, Sharyn is responsible for the management of the day to day operations of the organisation and reporting to the NAQ governing body. Sharyn has a Bachelor of Commerce and has been a part of the Nutrition Australia Qld (NAQ) team for over 15 years.
With an in-depth knowledge of the organisation's strategic direction and values, she works to ensure these are considered in both long and short term goals as well as when developing and implementing the organisation's policies and procedures. She works closely with the NAQ staff to identify new products and business and forming teams to develop and implement plans.
Sharyn is a strong advocate of making healthy eating choices and incorporating physical activity in to her daily life. She regularly enjoys hiking, mountain bike riding and yoga.
---
Nutrition Manager: Nicole Bentley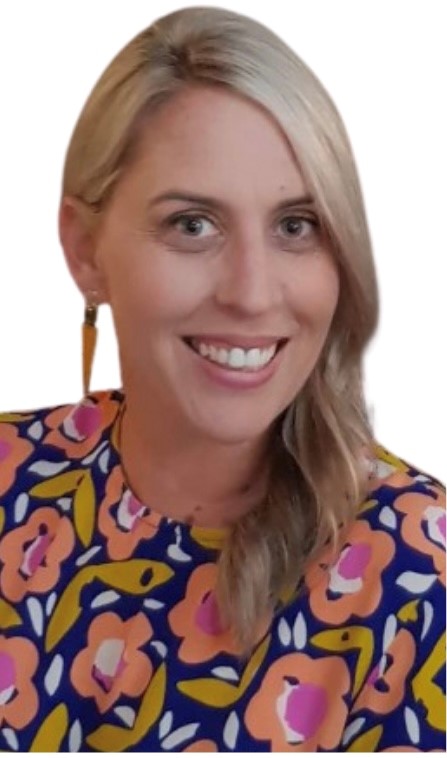 As the Nutrition Services Manager, Nicole is responsible for the management of the Nutrition Services offered at NAQ.  Nicole has worked as an Accredited Practicing Dietitian for over 15  years and has been with NAQ for over 12 years.  Nicole has a long history working in all areas of NAQ Nutrition's services and thrives working in a team environment.  Nicole has a strong history liaising with partner organisations including government departments and has managed many state and national projects.  Nicole holds Certificate 4 in Training and Assessment and through her years with NAQ has previously managed the day to day and compliance requirements of NAQ Nutrition Training.
Nicole loves getting people excited about healthy eating and making this easily incorporated into their lives. Being a mother to two small boys, Nicole is passionate about early childhood nutrition and enjoys living a healthy and active lifestyle and spending time with family and friends.
---
Committee of Management
Chairperson: Mikael Wedemeyer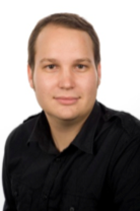 Mikael Wedemeyer is the the Founder and Creative Director of Niche Studio, a web design and development company who are proud to make great websites. He has a Bachelor of Built Environment (Industrial Design) with Distinction, and a Certificate IV in Training and Assessment. Mikael has worked across many areas of technical innovation including web design and development, gaming design and development, and interaction design. He has first-hand experience starting, growing and running a business. "Using creativity and great design to make simple things easier for people inspires me every day."
---
Deputy Chairperson: Jim McKnoulty
Known in the Brisbane business community for his passion for sustainability, Jim McKnoulty was foundation Chair of CitySmart, the Chairman of RPS Australia-East, past Queensland and National President of Greening Australia and represented Premiers Anna Bligh and Campbell Newman on the board of the Queensland Reconstruction Authority.
As a consultant, a developer, entrepreneur and leader in the Not for Profit Sector, Jim describes himself as a natural capitalist and has dedicated his career in industry and not for profit sector to creating sustainable business models.
---
Treasurer: Kirsty Cunningham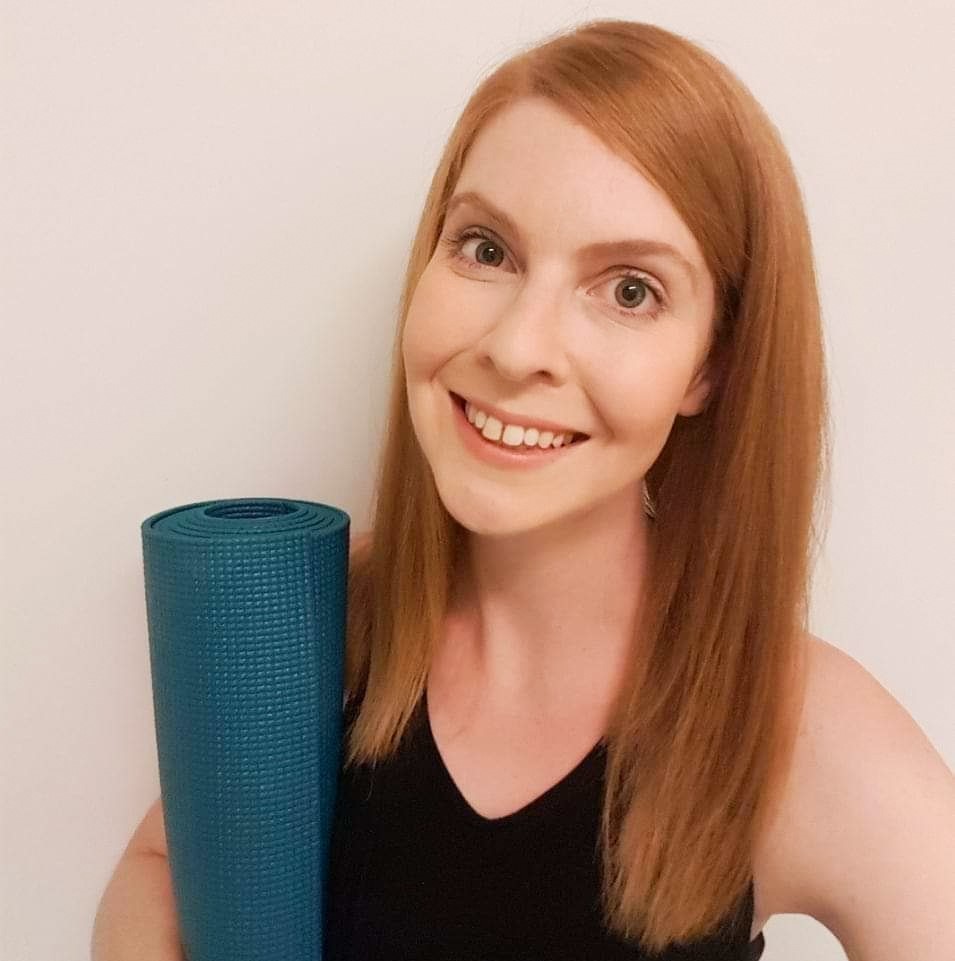 Kirstie currently works as a Nutrition Assistant at the Wesley Hospital to assist patients with medical nutrition therapy and has been a member of Nutrition Australia since 2014.
Kirstie has a Bachelor degree in Health Science majoring in nutrition with a minor in counselling. In her spare time Kirstie enjoys yoga and growing her own vegetables at home. She is always in the kitchen and loves to create new recipes and share them online with her local community.
---
Secretary: Kate Agnew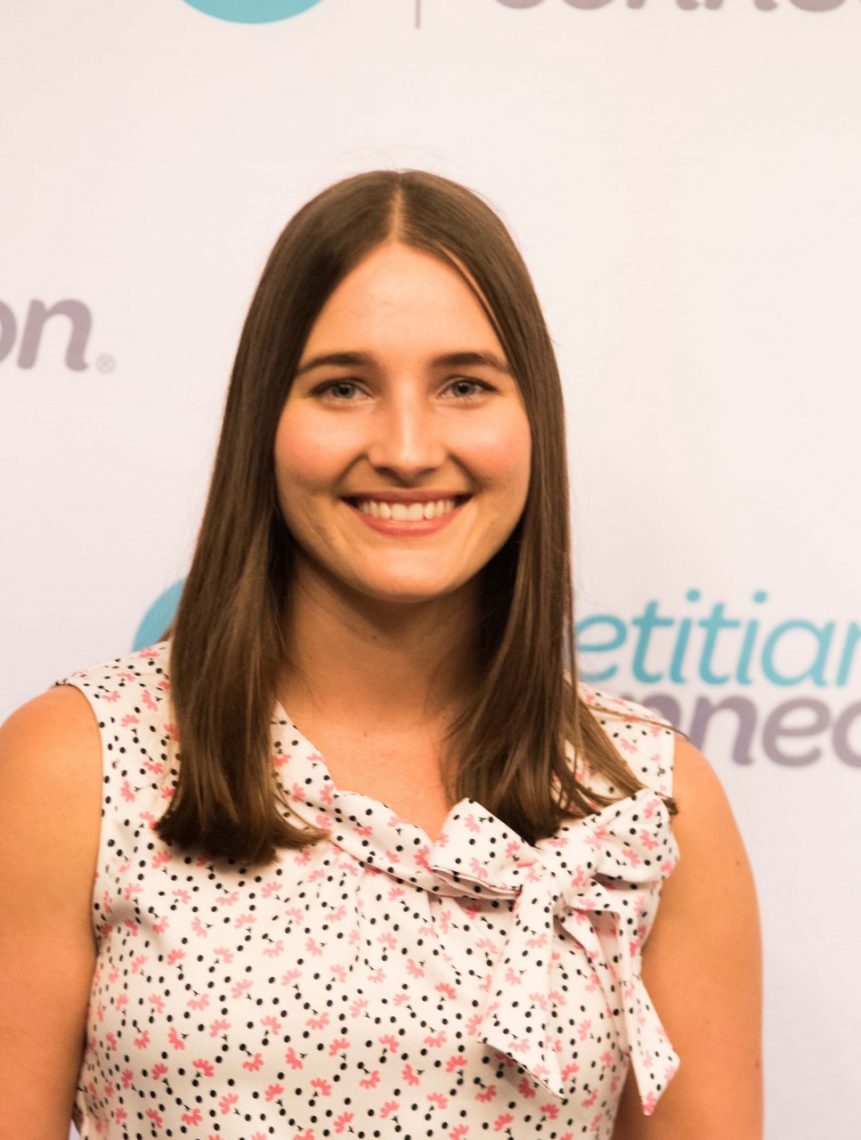 Kate Agnew is an Accredited Practising Dietitian and the Director of Marketing and Communications at Dietitian Connection – an organisation that empowers and inspires dietitians through professional development opportunities. Kate has a Bachelor degree in Exercise & Nutrition Science and a Masters of Dietetics Studies; she is passionate about innovating and problem-solving in the area of health and nutrition to ultimately, create a healthier environment for all Australians.
---
Committee Members:
Eduardo Cruz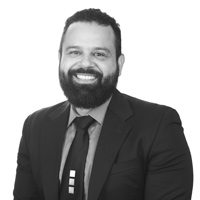 Eduardo was admitted to practise in the Supreme Court of Queensland and High Court of Australia in November 2004.
His career spans working in the private sector for mid-tier and boutique specialist firms, a not-for-profit organisation and WorkCover Queensland. Areas of client advice and representation include personal injury litigation (motor vehicle accident claims, workers compensation claims, public/product liability claims, medical negligence, superannuation TPD claims and dependency claims), employment, discrimination, intellectual property and migration.
Eduardo has a heart for assisting those that have suffered social injustices whether here in Australia or abroad. Helping the marginalised including refugees and migrants, Eduardo uses his legal skill sets including translation to Spanish to assist his clients.
Eduardo currently serves on the Accident Compensation & Tort Law Committee of the Queensland Law Society and on the Board of Nutrition Australia Queensland. He is a fanatical Brisbane Roar and Socceroos supporter and has completed the Camino de Santiago de Compostela on three occasions.
---
Leah Browning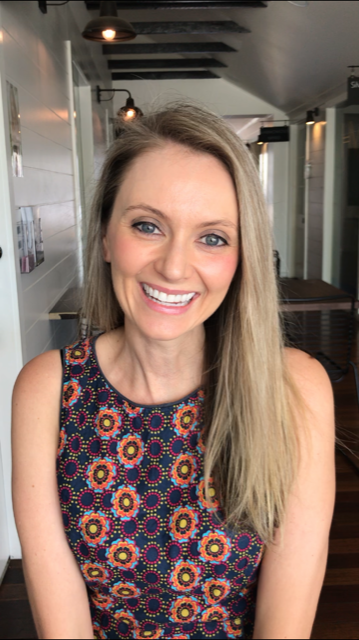 Leah is a qualified communication specialist and nutritionist with experience working in various corporate roles in Brisbane and previously in New York. She paired her two passions and studied a double degree, Bachelor of Health Science (Nutrition) and Bachelor of Media and Communication, with Distinction at QUT.
Her experience in nutrition includes healthy eating education sessions and one-on-one nutrition consultations. Since 2015, Leah has published Nutrition Australia's national monthly e-newsletter, delivering important nutrition news and events to members. She joined the NAQ Committee of Management in 2017. Leah currently works for the Queensland Government and loves helping people achieve their wellbeing targets in her role.
---
Kate Di Prima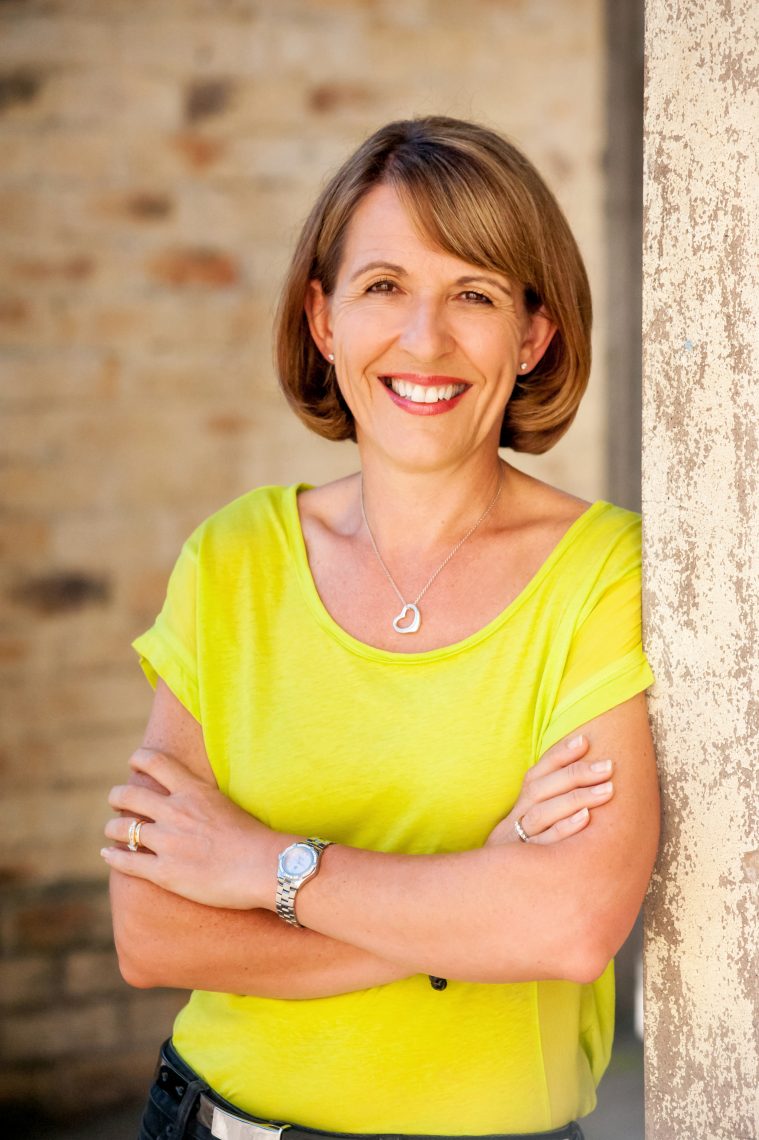 Kate Di Prima is a qualified Dietitian and Adult and Infant Nutritionist with 29 years' experience. As an Accredited Practicing Dietitian in Queensland, Kate has 2 private practices in Brisbane and has extensive experience across various industries including corporate, marketing and health promotion. She has been a media spokesperson for Dietitians Australia (DA) for 19 years.
Kate has worked with many Media Outlets and appears regularly on Television shows, has written regular nutrition columns for NewsCorp and is interviewed regularly for the Sunday Mail and ABC radio Brisbane and spent 4 years with the team at News Corps Body and Soul. In 2007 Kate published two cookbooks, "Kids Meals, the whole family will love" and "Slimming and Health – low fat summer cookbook". Her third book 'More Peas Please' helping parents with fussy eaters was released in September 2009.
Kate is well recognized as an expert in Paediatric and family nutrition and has a very keen interest in the management in 'picky' and fussy eating practices in children. She regularly lectures to groups and has recently joined the dynamic team at Allergy Medical Group in Newstead working with families with Allergies, intolerances and selective food issues.
Kate has enjoyed working with many companies promoting healthy eating practices to all Australians. This includes work with SunnyQueen Eggs, Thermos, Aspen, Australian Bananas, Nature's Way, Coles, Isowhey and Serco.  Finally Kate was also recently voted in as a Director for the National Board of Nutrition Australia. Kate is married to Paul and has a 20 year old son Jack and a 17 year old daughter Rosie.
---
 Dr Gina Longhi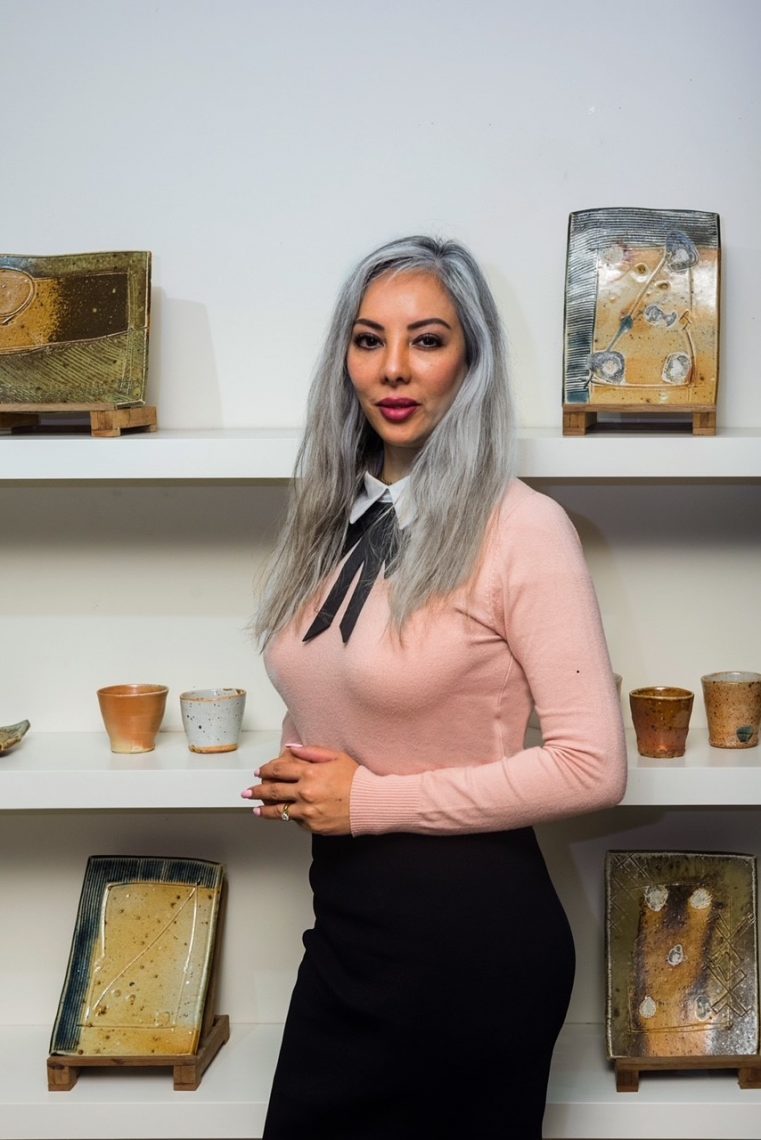 Dr Gina Longhi was born in Lima, Peru to parents of Italian and Spanish heritage. She was raised in Rome, Italy, where she studied at the Sapienza University for 8 years to become a Medical Doctor specialising in Psychology, Cognitive and Neuroscience of Behaviour. In Australian terms, she qualified as a Psychiatrist.
Gina continued her training while working at San Giovanni Addolorata Hospital in Rome where she specialised in the psychology of emotions and individual motivations related to the work environment and organisations.
She married an Australian Doctor and moved to Mackay in 2009, before moving to Brisbane in 2019, where she has worked with Holistic Group applying her scientific perspective, skills and experience to the company's Mentoring program in Leadership and Resilience.
As a director of Nutrition Australia Qld, Gina brings a medical perspective, youth and diversity to the partnership.
---