About NAQ Nutrition
Our Mission: To achieve better health and wellbeing for the community by providing the resources people need to make informed food choices.
The Australian Nutrition Foundation (Qld Div) Inc, trading as NAQ Nutrition (NAQ), is a non profit, non government community nutrition education organisation that has TDGR and charity status. NAQ was established in 1994 and has a 20 year history as a key community nutrition education body and is highly regarded as the independent voice of nutrition education in the Queensland community.  NAQ is governed by a Committee of Management.
We deliver services across Queensland with individual members, organisations, corporate partners and other government and non-government key stakeholders to promote evidence-based healthy living messages. Our health promotion services and strategies including a range of nutrition education and cooking skill programs and other resources for various community groups across the lifespan to promote healthy life choices in relation to healthy food selection and physical activity.
Leadership Team
Chief Executive Officer: Kirsty Elliott
---
Nutrition Manager: Margo Montgomerie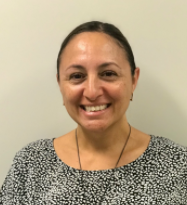 Margo is an Accredited Practicing Dietitian, originally from New Zealand before moving to Australia back in 2000 to settle with her family in Queensland. Her previous roles have included working for Queensland Health as a Multi-cultural Dietitian for the Pacific Island community in Brisbane and FNQ. Before becoming a Dietitian, Margo was a Chef and then a Childcare Centre cook for over a decade. Margo is not only the Nutrition Manager but also the team lead for the Early Years sector of Nutrition Australia Queensland and brings with her a wealth of experience and knowledge into this role.  Margo is passionate about working with communities and other health professionals to support and improve health outcomes for families.
---
Committee of Management
Chairperson: Mikael Wedemeyer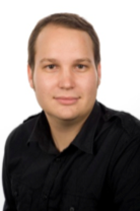 Mikael Wedemeyer is the the Founder and Creative Director of Niche Studio, a web design and development company who are proud to make great websites. He has a Bachelor of Built Environment (Industrial Design) with Distinction, and a Certificate IV in Training and Assessment. Mikael has worked across many areas of technical innovation including web design and development, gaming design and development, and interaction design. He has first-hand experience starting, growing and running a business. "Using creativity and great design to make simple things easier for people inspires me every day."
---
Deputy Chairperson: Dr Gina Longhi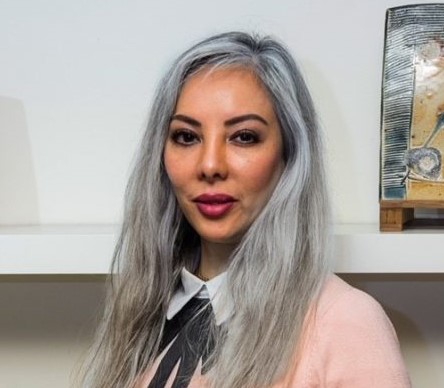 Dr Gina Longhi was born in Lima, Peru to parents of Italian and Spanish heritage. She was raised in Rome, Italy, where she studied at the Sapienza University for 8 years to become a Medical Doctor specialising in Psychology, Cognitive and Neuroscience of Behaviour. In Australian terms, she qualified as a Psychiatrist.
Gina continued her training while working at San Giovanni Addolorata Hospital in Rome where she specialised in the psychology of emotions and individual motivations related to the work environment and organisations.
Gina moved to Brisbane in 2019, where she has worked with Holistic Group applying her scientific perspective, skills and experience to the company's Mentoring program in Leadership and Resilience.
As Deputy Chairperson of Nutrition Australia Qld, Gina brings a medical perspective and diversity to the partnership.
---
Treasurer: Kirsty Cunningham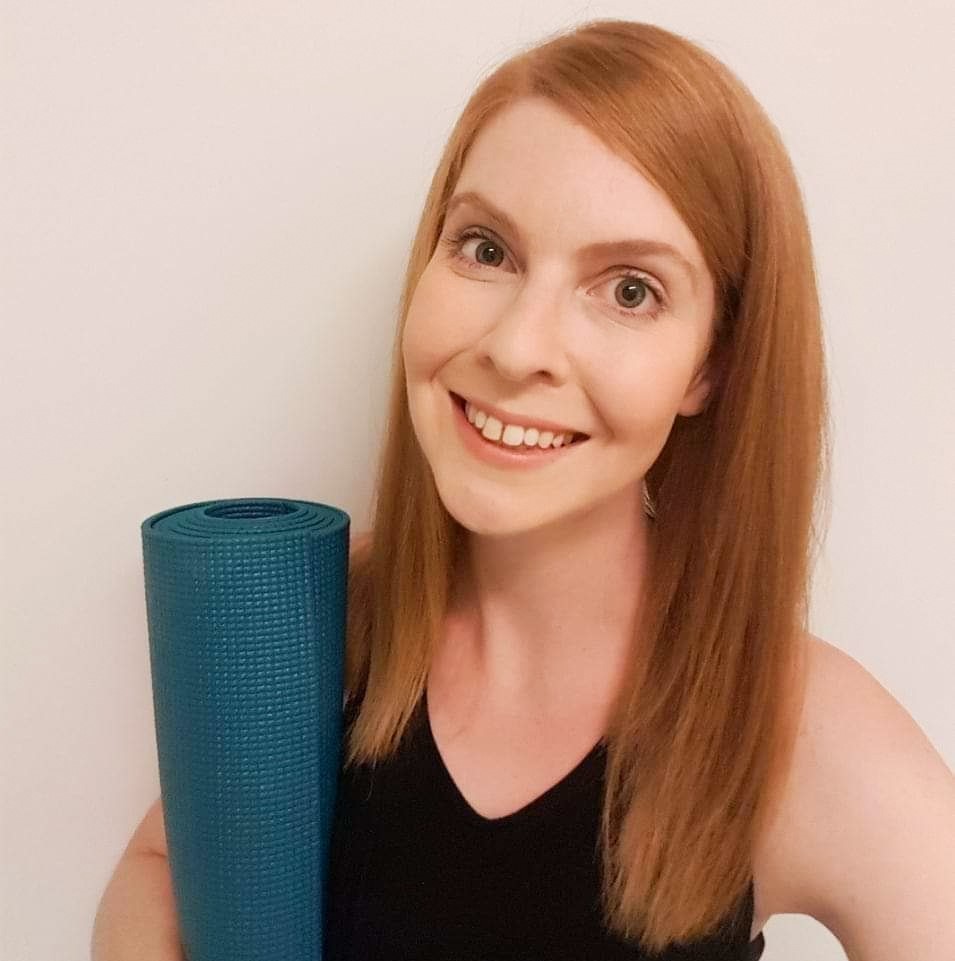 Kirstie currently works as a Nutrition Assistant at the Wesley Hospital to assist patients with medical nutrition therapy and has been a member of Nutrition Australia since 2014.
Kirstie has a Bachelor degree in Health Science majoring in nutrition with a minor in counselling. In her spare time Kirstie enjoys yoga and growing her own vegetables at home. She is always in the kitchen and loves to create new recipes and share them online with her local community.
---
Secretary: Kate Agnew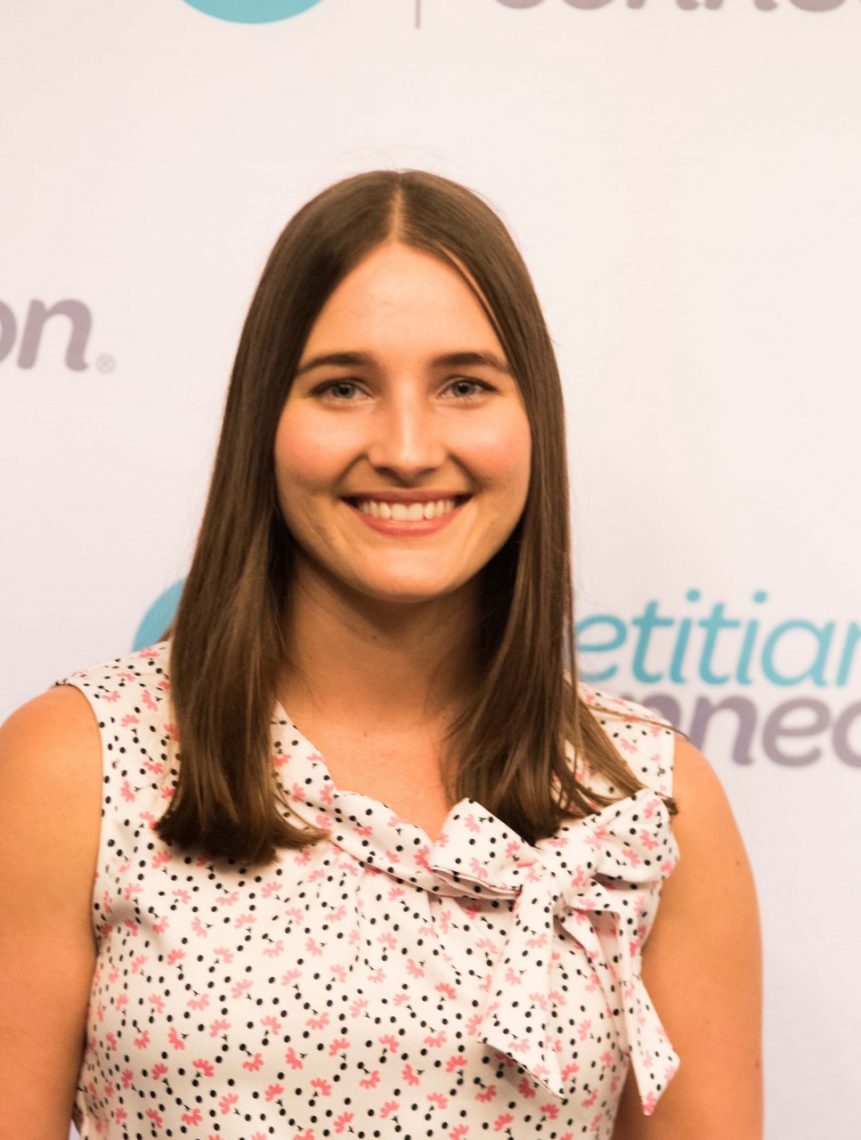 Kate Agnew is an Accredited Practising Dietitian and the Director of Marketing and Communications at Dietitian Connection – an organisation that empowers and inspires dietitians through professional development opportunities. Kate has a Bachelor degree in Exercise & Nutrition Science and a Masters of Dietetics Studies; she is passionate about innovating and problem-solving in the area of health and nutrition to ultimately, create a healthier environment for all Australians.
---
Committee Members:
Ashley Fanning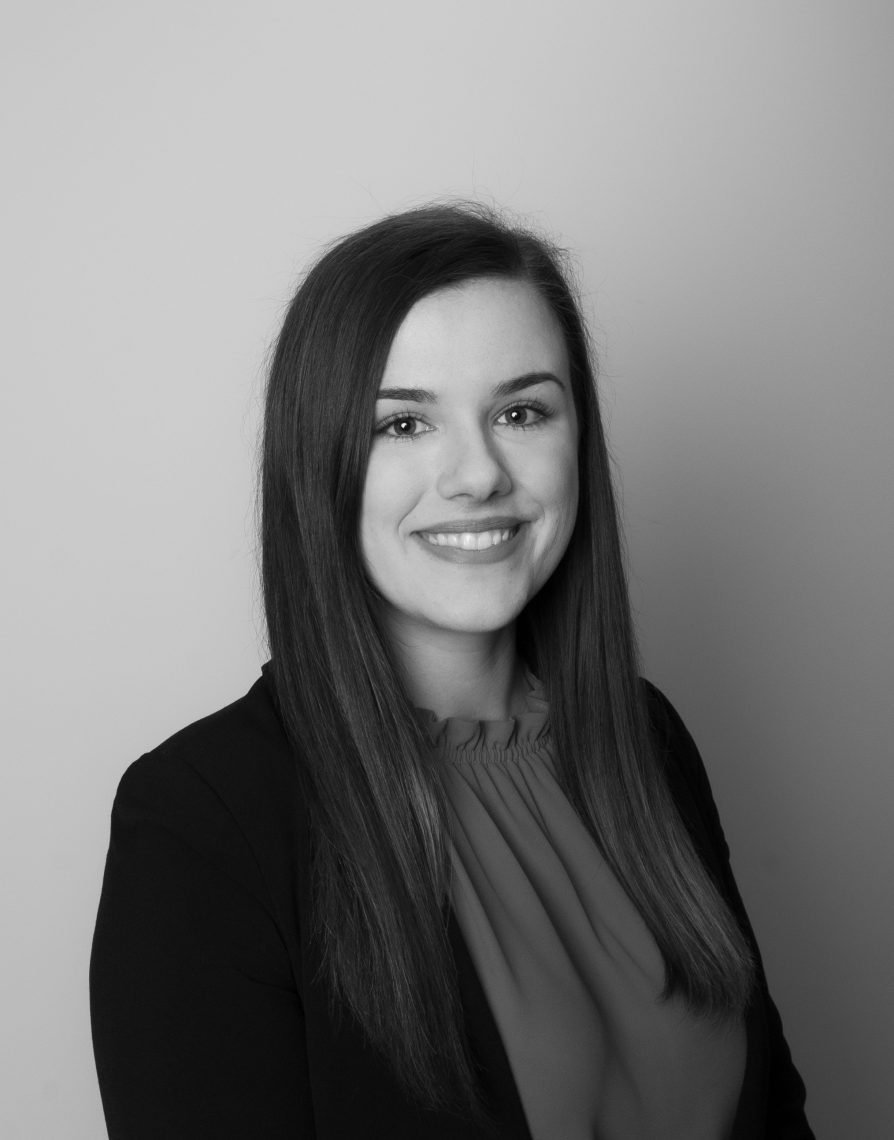 Ashleigh was admitted as a Legal Practitioner in the Supreme Court of Queensland and the High Court of Australia in April 2020.
Ashleigh is part of Corney & Lind Lawyers' litigation team practicing in employment, criminal, traffic and domestic violence law and litigation. Prior to working with Corney & Lind Lawyers, Ashleigh spent 3 years working in boutique criminal defence firms on the Gold Coast where she was able to serve some of society's most marginalised and disenfranchised people.
Ashleigh is a firm believer in justice and the right to legal representation for all people. Outside of the office you will find Ashleigh scouting down the best chai in Brisbane and playing board games with friends and family.
---
Leah Browning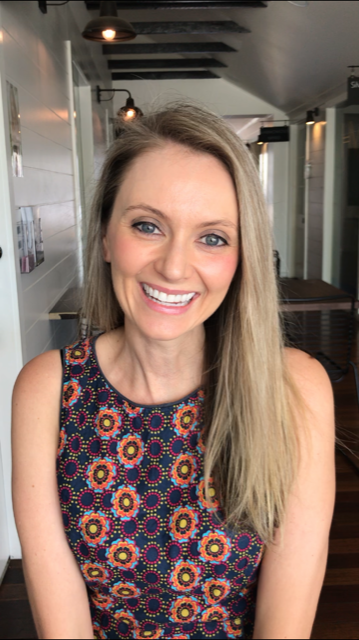 Leah is a qualified communication specialist and nutritionist with experience working in various corporate roles in Brisbane and previously in New York. She paired her two passions and studied a double degree, Bachelor of Health Science (Nutrition) and Bachelor of Media and Communication, with Distinction at QUT.
Her experience in nutrition includes healthy eating education sessions and one-on-one nutrition consultations. Since 2015, Leah has published Nutrition Australia's national monthly e-newsletter, delivering important nutrition news and events to members. She joined the NAQ Committee of Management in 2017. Leah currently works for the Queensland Government and loves helping people achieve their wellbeing targets in her role.
---
Kate Di Prima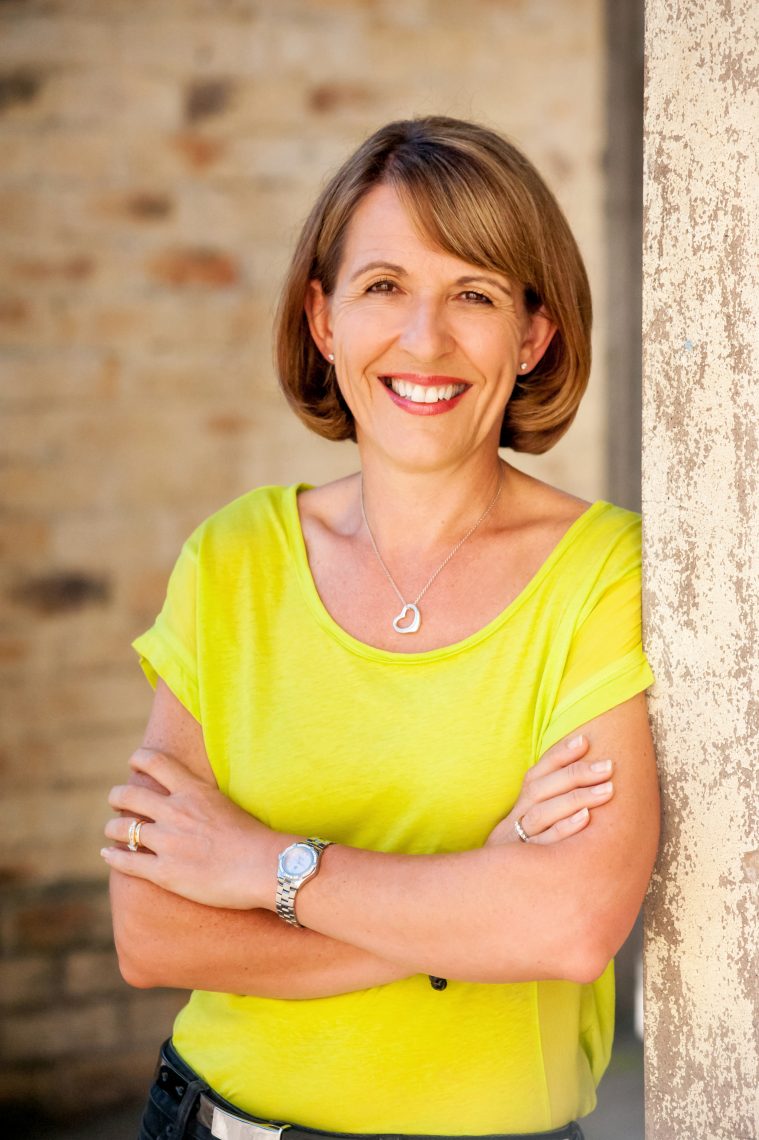 Kate Di Prima is a qualified Dietitian and Adult and Infant Nutritionist with 29 years' experience. As an Accredited Practicing Dietitian in Queensland, Kate has 2 private practices in Brisbane and has extensive experience across various industries including corporate, marketing and health promotion. She has been a media spokesperson for Dietitians Australia (DA) for 19 years.
Kate has worked with many Media Outlets and appears regularly on Television shows, has written regular nutrition columns for NewsCorp and is interviewed regularly for the Sunday Mail and ABC radio Brisbane and spent 4 years with the team at News Corps Body and Soul. In 2007 Kate published two cookbooks, "Kids Meals, the whole family will love" and "Slimming and Health – low fat summer cookbook". Her third book 'More Peas Please' helping parents with fussy eaters was released in September 2009.
Kate is well recognized as an expert in Paediatric and family nutrition and has a very keen interest in the management in 'picky' and fussy eating practices in children. She regularly lectures to groups and has recently joined the dynamic team at Allergy Medical Group in Newstead working with families with Allergies, intolerances and selective food issues.
Kate has enjoyed working with many companies promoting healthy eating practices to all Australians. This includes work with SunnyQueen Eggs, Thermos, Aspen, Australian Bananas, Nature's Way, Coles, Isowhey and Serco.  Finally Kate was also recently voted in as a Director for the National Board of Nutrition Australia. Kate is married to Paul and has a 20 year old son Jack and a 17 year old daughter Rosie.
---